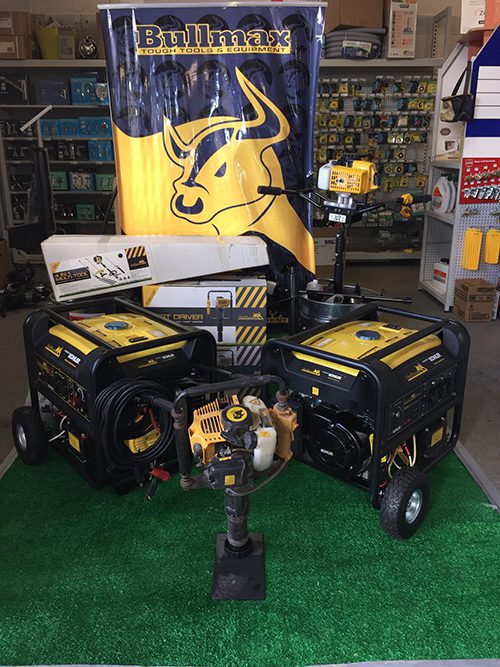 Built To Perform, Not To A Price
At Bullmax, we pride ourselves on keeping prices competitive – but we'd never sacrifice performance or reliability to save a couple of bucks in construction. Here's how we build tough machines that work as hard as you do.
Find a prototype
After deciding there's a need for a machine in Australia, we source a quality base product from our network of suppliers.
Exhaustive testing
The prototype goes to work – hard work. It's tested under tough Australian conditions, in the hands of real farmers and Tradesmen.
Refining the machine
Any weak points uncovered during testing are re-designed to a higher specification, or replaced with superior components.
More testing and modification
We continue working with Aussie farmers and Tradesmen to make our machines more practical, ergonomically friendly and simpler to operate.
The machine is christened a Bullmax
When we're 100% satisfied with the machine's performance and durability, we proudly add it to the Bullmax catalogue.